Do you need to get in touch with us?
Simply fill in the form on this page and expect us to email you back or call you as soon as possible!
Journalism internship
The Children's Advocate is looking for interns interested in covering issues that affect children and families in California. During the internship, interns: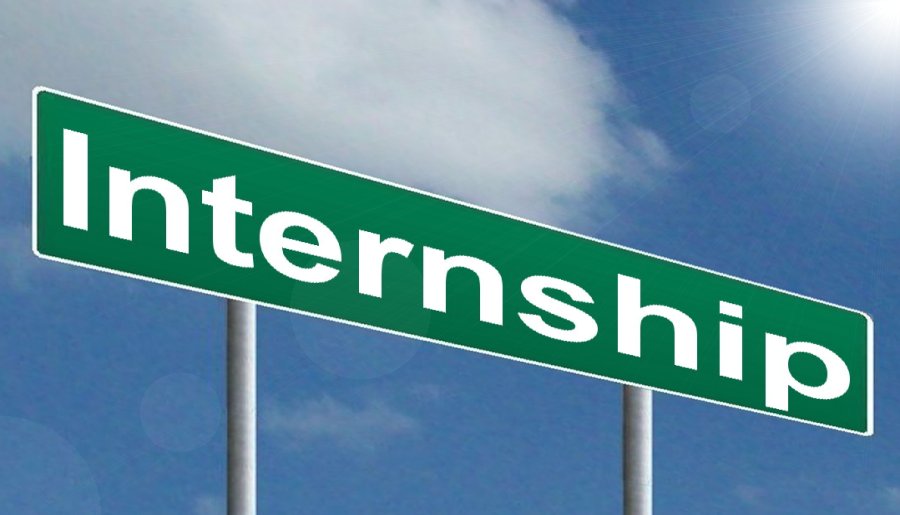 Write news articles on public policy and other issues affecting children and families
Conduct background research and develop story ideas.
Intern requirements: 8 hours per week during regular business hours, working from our office in Oakland, CA. Commitment of two or more semesters preferred. Ability to analyze complex issues and describe them in a clear, accessible style. Comfortable conducting interviews by telephone. Graduate or undergraduate students, or non-students with some journalism experience. Major in communications, education, English, political science, public health, or a related field. Previous writing experience preferred. Interest or experience in social justice issues a plus.
Compensation: Interns receive $68 per month.
To apply: Please send a cover letter, resume, and a 2-3 page writing sample. In your cover letter, indicate why you are interested in the internship, when you would be available to start, and how long you would like to intern. For the writing sample, include news clips if you have had prior journalism experience or send part of an essay.